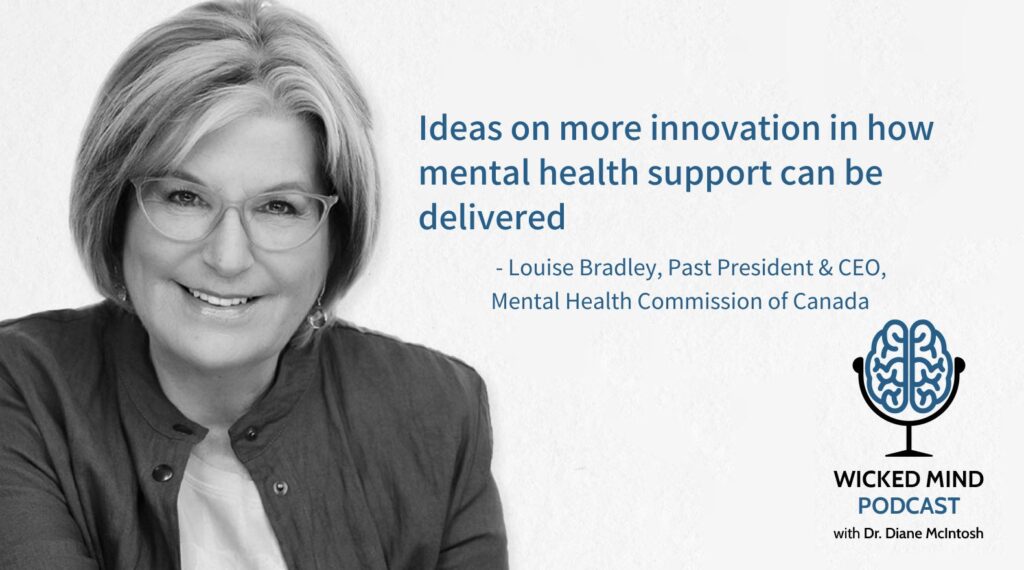 Reflections on the power of being a leader and sharing one's mental health story from past president and CEO of the Mental Health Commission of Canada.
Ideas on removing stigma from Scott Elliott, executive director of the B.C.-based Dr. Peter Centre, one of the world's most recognized care facilities for HIV/AIDS.
Dr. Matthew Chow has noticed one defining characteristic among his young patients since the pandemic started. "I'm worried about the loss of hope," he says.