Diane shares insights and reflections on all aspects of mental healthcare, with the aim to educate, support, and inspire bold thinking and new ways of understanding.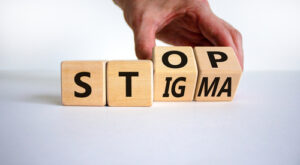 Stigma within the healthcare system means people may experience more suffering just getting the help they need. Tackling stigma healthcare is needed to improve outcomes.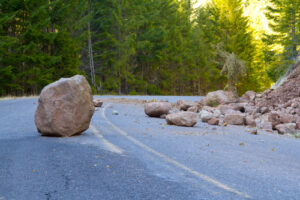 Improving access to high-quality mental healthcare needs to include much better support for our primary care practitioners.
The root causes of a mental illness are complex, so too are the causes underlying our ailing mental healthcare system. Determined, courageous leadership and bold action are needed.